Lost License Code
About DVDSmith
Top Recommended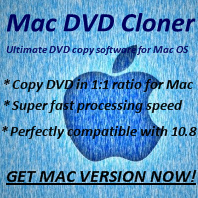 Q: What can I do if my computer crash and lost the code?
A: You can retrieve your license by using our License Key Auto Retrieval Service by inputting your email address. Or you can ask for help by contacting us at support@dvdsmith.com
No worry if the program is lost, just need to go to website Download Page to download the program and do the registration with your code.
© 2005-2017 DVDSmith Inc., All Rights Reserved.