About DVDSmith
Top Recommended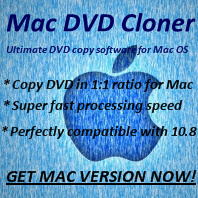 Q: How many language does Any DVD Cloner Platinum support?
A:Any DVD Cloner Platinum can support 6 languages: English, Chinese, Japanese, French, German and Czech.
You can change the language by clicking "?" on uppper right.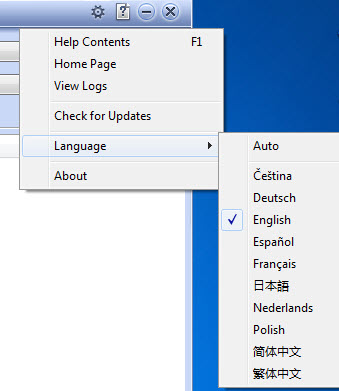 Welcome to help us to translate Any DVD Cloner Platinum in more foreign languages, please let us know ( feel free to contact us via support [at] dvdsmith.com (replace [at] as @ before sending message)) if you are interested in this. We love to offer a registration code to you by return to any problem you like to have: DVDSmith all products
Copyright © 2005-2022 DVDSmith Inc., All Rights Reserved.