About DVDSmith
Top Recommended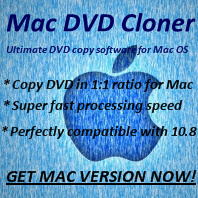 Q: How can I find the log file and send it to you for trouble report?
A: You can find the log files by clicking "Settings" or "?" on the software interface—> "View logs", and then you can find a file ended with .log in the popup folder.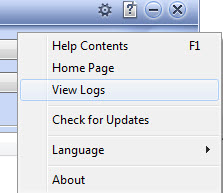 Copyright © 2005-2022 DVDSmith Inc., All Rights Reserved.