About DVDSmith
Top Recommended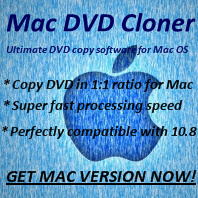 Q: What's the use of temporary folder? Can I personalize the temporary folder?
A: Temparory folder is where the temporary copying files stores, take Any DVD Cloner Platinum for example, click "Option" icon on upper right of the program interface, and you will see Temporary Folder item in the popup window, click "Browe" button, you can personalize it by selecting a different folder in the popup window. Temporary folder can usually used if you want to burn to a DVD to more than one blank DVD.
Uncheck the"delete temporary folder when copying finished" you can keep the temporary folder for future use (tips: Any DVD Cloner supports burning DVD folder or ISO Image File to blank DVD disc with high quality).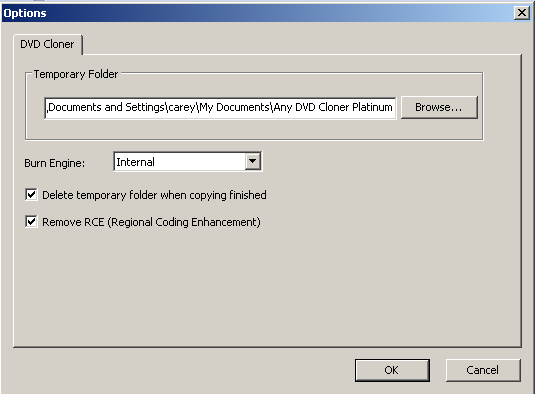 Copyright © 2005-2022 DVDSmith Inc., All Rights Reserved.