About DVDSmith
Top Recommended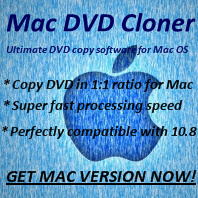 Q: How to rip DVD to the new iPad 1080P with Any DVD Cloner Plaitnum?
A: Click "More Settings"-->"Picture"-->"Anamorphic", choose "None", then input your desired "Width" and "Height" in above blanks.
Note: if choose "Strict" for Anamorphic, it means the output video frame size will be subjected to the original DVD.
Easy to know how to rip DVD to the new iPad with step-to-step tutorial
Copyright © 2005-2022 DVDSmith Inc., All Rights Reserved.