About DVDSmith
Expert Recommend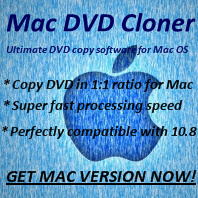 Q: How to update the program? Is it free?
A: The update is free, you can download your program from download page, and install the program to the same directory as previous version without running the old version, in this case, you don't need to register again.
If you are asked to register when launching the latest version, please just do the registration again with your code.
The code you have is valid for good to register any version of the program.
Copyright © 2005-2022 DVDSmith Inc., All Rights Reserved.