About DVDSmith
Top Recommended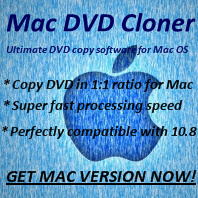 Q: Virus warning when I install your program, would the installation cause harm to my computer?
A: We confirm that all DVDSmith programs are safe. Please try to turn off anti-virus protection and continue the installation, then turn on your anti-virus after the installation is done.
Copyright © 2005-2022 DVDSmith Inc., All Rights Reserved.