All Products
About DVDSmith
Expert Recommend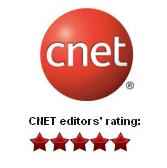 Copy Mission: Impossible-Ghost Protocol to Hard Drive with DVDSmith Movie Backup Freeware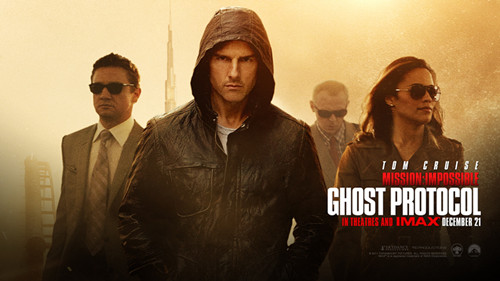 Storyline: In the 4th Mission Impossible series, Ethan Hunt and his team are racing against time to fighting a dangerous terrorist named Hendricks, who has gained Russian nuclear launch codes and provoked suspiciousness between Russian and America and planning to attack the United States. After the group action of stopping Hendricks at the Kremlin ends in disaster, which force the President to invoke Ghost Protocol, under which the IMF is disavowed, and will be offered no help or backup in any form. Left without any resources or backup, Undaunted Ethan must find a way to clear his agency's name and prevent another attack.
Thrilling, entertaining, spectacular fight, humor funny jokes, the choice the world's tallest skyscraper Burj Dubai, the Kremlin, and full-bodied amorous feelings of India makes this blockbuster a wonderful movie to enjoy, definitely will catch your breath. If you are Tom Cruise' fan, and have Mission: Impossible - Ghost Protocol DVD on hand,It's a definitely a movie worth to backup. With DVDSmith movie backup software, you can easily get this job done.
DVDSmith Movie Backup is a DVD backup software for copying DVD to hard drive as DVD folder. You can use this software in combination with Any DVD Cloner to copy DVD folder of your choice, or to rip DVD to video formats to play on mobile devices with Any DVD Cloner Platinum, or even edit the DVD folder and make your own movie creatively with Any DVD Converter Ultimate.
Easy steps of copying Mission: Impossible - Ghost Protocol to Hard Drive with DVDSmith Movie Backup
The copying process of backup Mission Impossible - Ghost Protocol is pretty simple. Just a few clicks, you can finish this great job without any quality loss. Herewith the instructions.
Step 1. Insert Mission: Impossible - Ghost Protocol in your DVD drive
Then you can find the DVD on "my computer"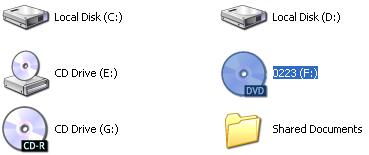 (Note: this disc named 0223 is for illustration only, the disc name will be loaded automatically according to your disc.)
Step 2. Choose copy mode
In the main interface, you can see two different backup modes, one is full disc, the other is main movie


Full disc will backup all contents from the DVD, including main movie, bonus features, and maybe some other extra video clips.
Main movie will only copy the main movie part of DVD.

Step 3. Select source disk location
All DVD drivers will be listed in the drop down list. Select the drive where the movie DVD is inserted.

Step 4. Select output folder path
Choose a disc on computer where there's enough space to put the backup files.

Otherwise, this prompt will appear:

If the default disc don't have enough space, you can press t

button to change output folder with enough free space in the disk.
Step 5. Select Copy Method.
There are three copy methods available of copying DVD to hard drive with DVDSmith Movie Backup. The DVD copy methods are:
Normal: For unencrypted and CSS encrypted DVD.
Lowly Enhanced: less scan times to decrypt DVD.
Highly Enhanced: more scan times to decrypt DVD.
(Usually we can choose the Lowly Enhanced Copy Method.)
Step 6. Start backup
Press "Start Backup" button to start the DVD copying process.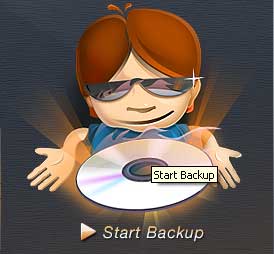 Press "Stop Backup" button to stop the DVD copying process.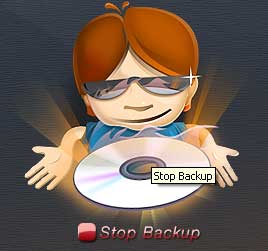 Step 7. Check the Output Folder
Once the backup process is finished, you can find them on your output folder on hard drive:
Click here to watch the video tutorial
Copyright © 2005-2023 DVDSmith Inc., All Rights Reserved.