All Products
About DVDSmith
Expert Recommend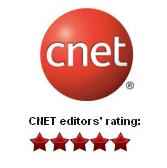 A good way to pass the time when travelling ——Best DVD ripper and cloner to enjoy movies
Many people have the feeling of getting bored when travelling by train, or on their way to work on subway alone. Playing solitaire could be a good way to pass the time, but it needs more people included and easily creates noise to disturb others. To killing the long and bored time when travelling, many people prefer to fall sleep, but it's very hard and easy to get sore for incorrect sitting position.
You may think of a better way of passing the time, watching your favorite DVD movies. Yes,it's definitely a good idea. However, as we know, DVDs are easily become scratched, damaged and even completely unusable overtime. Besides, it's also very inconvenient to carry such heavy loads of DVDs along with you. Many people are stuck with these worries. Any DVD Cloner Platinum is this kind of movie backup software mean to solve this problem, and create a visional and auditory feast world for people wherever and whenever as they like.

Any DVD Cloner Platinum is popular worldwide and known for its power and flexibility. Any DVD Cloner Platinum is a powerful combination of DVD cloner and DVD ripper. As a DVD cloner, it provides 4 flexible copying modes to copy, clone or compress DVD to DVD, DVD folder or ISO image with all protections decrypted and removed. As a DVD ripper, it can rip DVDs to MP4, MKV, M4V as well as rip DVD to MP4 videos for Android, HTC Nexus One, Galaxy Note, Kindle Fire, NDS, iPod, iPhone, PSP, PS3, Xbox 360, etc. Any DVD Cloner Platinum is definitely the right all-in-one solution for making DVD backup of your favorite expensive DVD collection.
Main features
1. Get rid of DVD copy protections
Any DVD Cloner Platinum can get rid of all annoying DVD copy protections DVD copy protections like CSS, RC, RCE, APS, UOPs, ARccOS, etc. prevent you from copying DVD to DVD or hard drive. With this powerful DVD decrypter, you can easily get rid of all annoying protections and make perfect DVD copies for personal use freely.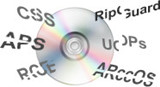 2. Four DVD copying modes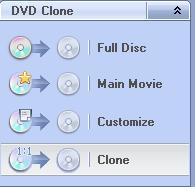 Any DVD Cloner Platinum provides 4 DVD copying modes which help you to back up DVD flexibly and conveniently according to your thoughts. Full Disc: Copy all titles, chapters, special features, subtitles, audio tracks, etc. Main Movie: Copy the main title only to skip ADs, warnings, trailers, etc. Customize: Select desired titles, chapters, subtitles and audio tracks, etc. to copy. Clone: Clone DVD to DVD in exact 1:1 ratio with 100% quality preserved.

3. There Convenient DVD copy output destination
Any DVD Cloner Platinum allows you to copy or compress DVD to different destinations including DVD to DVD, DVD to DVD folder and DVD to ISO image. DVD copy protections will be automatically removed while copying. For compressing DVD-9 to DVD-5, you just need to set output DVD size to DVD-5 4.7G. This provides convenience for People also free choice for people who want to copy DVD to their PC to watch, make ISO files to backup or share with family or friends and make a DVD copy for their favorite and cherished movie DVDs.<


4. Rip DVD to multiple popular formats and devices
Any DVD Cloner Platinum can rip any DVD movies including protected ones to popular video formats like MP4, MKV, M4V as well as rip DVD to MP4 video profiles for Android, HTC Nexus One, Galaxy Note, Kindle Fire, NDS, iPod, iPhone, PSP, PS3, Xbox 360, etc. So you can enjoy or share your favorite movies with friends and family without carry heavy and fragile DVDs wherever and whenever as you like.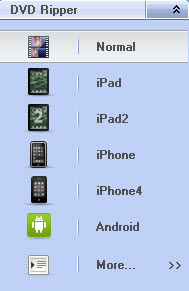 5. Brief and easy to use interface and operation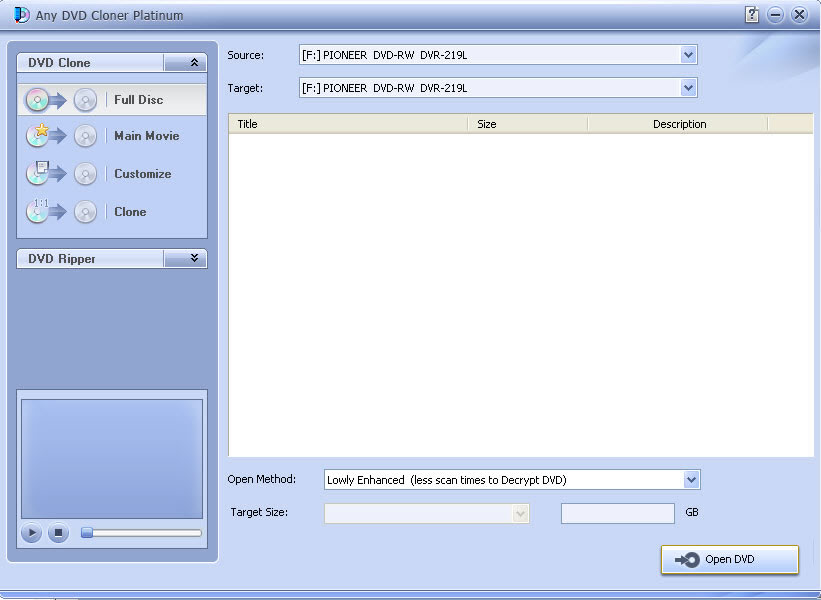 With its friendly interface and intuitive controls, even new users can make a DVD backup with Any DVD Cloner Platinum without problems. The expert user will enjoy the way complex functions can be accomplished in just a few clicks. What you need is just a few clicks.
Click here to watch the video tutorial.

Just as a user John McClain said:
"Your products are the most amazing coding I have ever used!!!!!Absolute perfection. Tight, concise. Flawless execution! The most pleasant experience for me in a long time. It's so incredibly good." -John McClain
Click here to have a free try!
Copyright © 2005-2022 DVDSmith Inc., All Rights Reserved.