All Products
About DVDSmith
Expert Recommend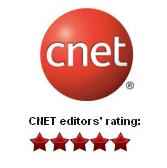 Popular Topics
Articles & Guides
For Windows users
With DVD Smith Movie Backup for Mac, you can copy DVD movie with 1:1 ratio with the same quality of source DVD. You can play your copied DVD on your Mac with any free player, such as VLC player. This backup solution avoids the inevitable risk of getting your originals of your DVD movie discs scratched or damaged. You get disc protection with no loss of playback quality.
If you need to copy movie DVD to DVD disc, please use Any DVD Cloner. It's an easy-to-use and powerful DVD copying tool!
How to play DVD folder on Mac with VLC player?
VLC media player is a highly portable multimedia player supporting most audio and video formats (H.264, Ogg, DivX, MKV, TS, MPEG-2, mp3, MPEG-4, aac, ...) from files, physical media (DVDs, VCD, Audio-CD), TV capture cards and many network streaming protocols.
It can also convert media files, transcode and act as a streaming server over unicast or multicast and IPv4 or IPv6. It doesn't need any external codec, program or codec pack to work.
When copying DVD to Mac as DVD folder with DVDSmith Movie Backup for Mac, you can play it with VLC Media Player.
1. Open VLC player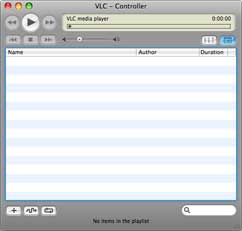 2. Click File > Open Folder on the top side of toolbar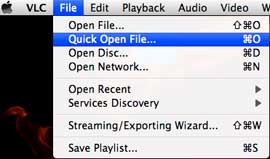 3. Click VIDEO_TS folder then click OK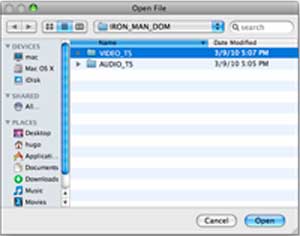 4. Now you can enjoy DVD on your Mac with VLC player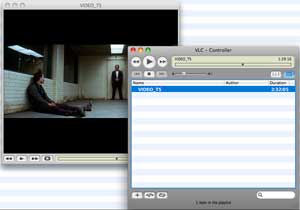 Copyright © 2005-2022 DVDSmith Inc., All Rights Reserved.