All Products
About DVDSmith
Expert Recommend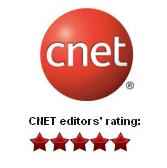 Popular Topics
Articles & Guides
How to player DVD folder with SMPlayer
DVDSmith Movie Backup is DVD backup software for copying DVD to hard drive as DVD folder. You can use this software in conjunction with DVD burning software of your choice, to make a backup copy of any DVD video disc, or with Any DVD Converter Pro to convert your DVD folder to MP4, AVI, 3GP or other video formats for your iPod, PSP, mobile phones and many portable media players.
DVDSmith Movie Backup can make perfect-quality backup copies of all your DVD movies using your own computer hard disk. It can keep the same sound & video quality when you backup your DVD movies with all the special features, menus, subtitles, and languages included. Within a few clicks of your mouse, your favorite DVD has been cloned and will be playable on your computer with free media players like SMPlayer, The KMPlayer and VLC Media Player and Media Player Classic .
Newly released Movie DVDs like Wall-E, Sleeping Beauty, Iron Man, Disaster Movie, Bangkok Dangerous, can be easily copied to your hard drive with DVDSmith Movie Backup.
If you need to copy movie DVD to DVD disc, please use Any DVD Cloner. It's an easy-to-use and powerful DVD copying tool!
How to play DVD folder on hard drive with SMPlayer?
SMPlayer is a multiplatform multimedia player front-end for MPlayer. It utilizes Qt version 4, and thus can be run on both Windows and Linux. It includes all the features of MPlayer and it's freeware. SMPlayer supports playing DVD folder without encryption. It can be downloaded from Sourceforge.net or Smplayer.org.
After copying DVD to hard drive as DVD folder with DVDSmith Movie Backup, you can use SMPlayer to play the DVD folder without any DVD player. The video quality is just as the same as playing on DVD Player. Follow the steps below and you can enjoy the DVD folder on hard drive.
1. Open SMPlayer. The main interface of SMPlayer is as the picture below.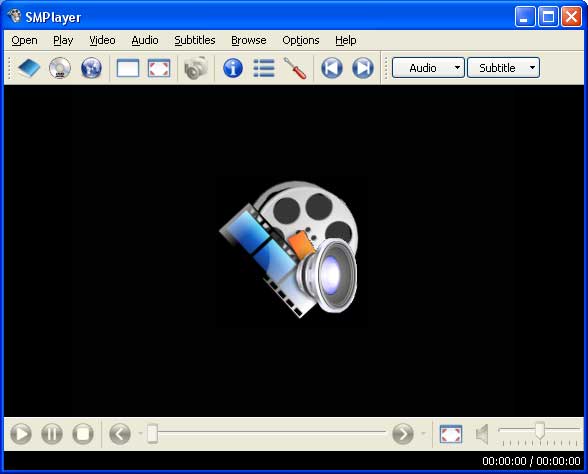 2. Click menu by "Open --> DVD from folder".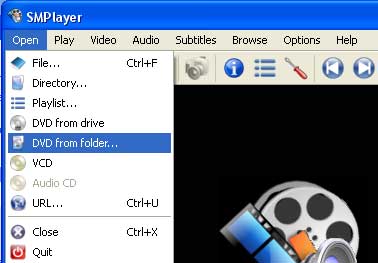 3. Click "Choose a directory" to browse the DVD folder which was copied from DVD by DVDSmith Movie Backup.

4. Select the DVD folder and click OK.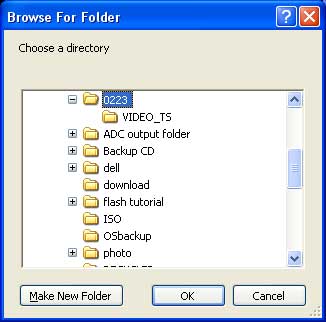 5. SMPlayer will start to play DVD folder on hard drive. Enjoy the DVD now!
Copyright © 2005-2023 DVDSmith Inc., All Rights Reserved.