About DVDSmith
Expert Recommend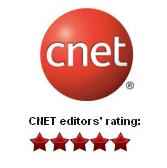 Popular Topics
The Wolverine Review for Movie Lovers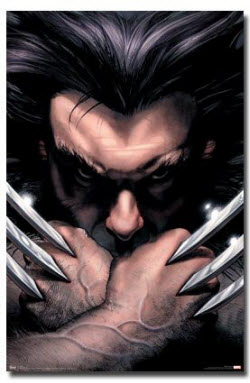 What is the first thing to come to your mind when we mentioned Hugh Jackman? I would say the wolverine, definitely. The Wolverine is one of the most high-profile Hollywood movies in this summer.
Introduction
In modern day Japan, Wolverine is out of his depth in an unknown world as he faces his ultimate nemesis in a life-or-death battle that will leave him forever changed. Vulnerable for the first time and pushed to his physical and emotional limits, he confronts not only lethal samurai steel but also his inner struggle against his own immortality, emerging more powerful than we have ever seen him before. (Quoted from IMDb, Written by Twentieth Century Fox)
The movie is rated PG-13 (PG-13 — Parents strongly cautioned as some material may be inappropriate for children under 13 years old) for intense sci-fi action and violence, some sexuality and language.
Although Wolverine is an X men, the movie feels more like a stand alone film. But for the movie as a whole that is a good thing.
Something Special:
According to Hugh Jackman, the Janpan story line is his favourite part in the X-men series.

This will be the first time Wolverine will be in a movie without X-Men attached to the title.
Quotes:
Kenuichio Harada: We will accept your surrender with respect.

[a horde of ninjas surround Logan]

Logan: Is that all the men you brought?

Yukio: You look nice.

Logan: I feel violated.

Yashida: For so many years, I have wanted to thank you for saving my life. But i didn't send for you only to thank you, Logan. I wanted to repay you: a gift to equal the life you gave me.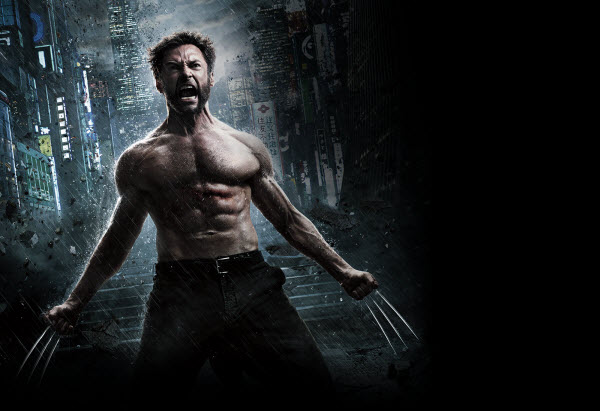 DVD Release Date:
estimated Dec 2013
Soundtracks:
A Walk in the Woods

Dragon Dance

The Offer

Arriving at the Temple
Reviews
This is a solid superhero film that pays homage to its source material better than most and keeps with the character's integrity after nearly fifteen years. Cheers to Hugh Jackman and the whole crew for "The Wolverine." "The Wolverine" garnishes four-out-of-five stars. -- A.R. Schultz

As a longtime x-men fan I have to say this is the definitive wolverine movie. In this one you finally get to see the real wolverine. A wolverine that is finally the comic book wolverine onscreen. Hugh Jackman has this part down! -- David

I went to see The Wolverine and was expecting it to be just an average entertaining film. It was better than that. It is not a high energy roller coster ride like some of the previous X-men movies. This film starts out more slowly and develops Wolverine's character. Cinematography in Japan was nicely shot. As the movie progresses, the suspense and action of the movie keeps fans captivated. This year for the movies has been disappointing so I am glad to say it was worth the money to see The Wolverine in the theater. I am looking forward to adding this movie to my film collection. -- John Robie
How to copy the Movie DVD Disc The Wolverine?
DVDSmith Movie Backup is a freeware which can help copy movie DVDs to hard drive.
What can DVDSmith Movie Backup do for you?
Intuitive user interface

Decrypt and remove all copy protections

Copy DVD to hard drive in 1:1 ratio

Freely enjoy DVD folder with different playback software
To know more about the powerful freeware: DVDSmith Movie Backup
Copyright © 2005-2022 DVDSmith Inc., All Rights Reserved.