About DVDSmith
Expert Recommend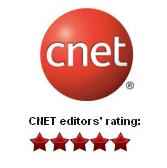 Popular Topics
How to Repair Scratched DVD?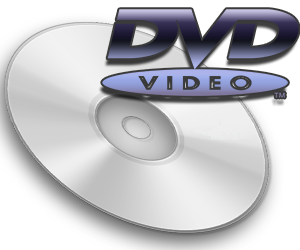 Imagine that you take out the treasured classic DVD discs you bought several years ago but only to find that the discs cannot read properly on your computer or DVD palyer even though you have tried your best to keep them well. It would be frustrating. After that when you take a close look at the surface of the disc carefully, you discover the tiny but considerable scratches just like Columbus discovered the new continent. It is surprising but this time you feel terrible.
DVD discs should be stored in a dark, cool and dry area. DVDs can be scratched due to various reason: natural worns, kids or pets scratch or some other adverse conditions. For example, disks that are exposed to sunlight and wet heat are more likely to warp and scratch. It is not an easy job to keep the DVDs well. So today the topic is what you can do when your DVD disc is scratched.
1.

Fix/Repair Scracthed DVD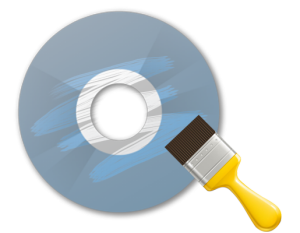 I know that buffing the scratched DVD with toothpaste, brasso or banana at home is the first choice or trial for many people. However, a DIY job is not recommended. Sometimes it may make things worse as the damage caused by the inproper action is irreversible. You can seek for the professional services to remove the scratches instead.
You can go to Walmart or a DVD store (especially one that sells used DVD's) or a DVD rental store and ask if they can repair the disc for you.
Many of online DVD repair stores also do a remarkable job, such as dvdwarehouse.com. You can mail your damaged DVD discs to them in a disc transporter or other container and they will fix or repair your scratched DVDs and then send back.
2.

Recover Data from the Scratched Movie DVD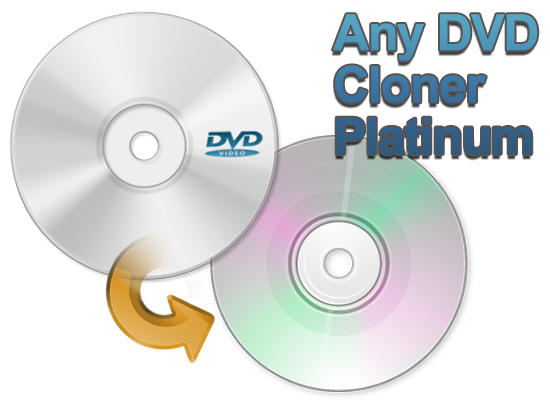 Alternatively, you can extract the data from the scratched disc. To be honest, I would suggest you backup your DVD before it is scratched, but if you did not make a bakcup but your DVD driver can still read the scratched DVD disc, you can also transfer the data from scratched disc to a new blank disc with Any DVD Cloner Platinum.
Any DVD Cloner Platinum is an ultimate choice which can decrypt the protection on the scratched DVD disc and then extract the data. It is an excellent alternative for fixing the scratched DVD as you can make an exactly same copy with the DVDs you bought. Here I will show you a specific tutorial.
Step 1: Insert your scratched movie DVD into your DVD driver.
Step 2: Run Any DVD Cloner Platinum. The DVD Cloner will analyze the structure of the DVD automatically.
Step 3: Click DVD Clone tag and choose 1:1 clone mode.
Step 4: Click Start button to start copying the scratched DVD.
Step 5: When it finishes, the program will promp you to take out the damaged disc and insert a blank one.
Note: Please note that the DVD cloner will create an exactly same copy with the scratched one. So you need to insert a blank disc with enough space in order to store the data.
Step 6: Click "Retry" to start burning progress.
Step 7: Take out the copied disc and play it on your DVD player!
Well, when you finish making a backup of the damaged DVD disc, it will be in 'Good-as-New' condition. Any DVD Cloner Platinum provides a free trial to copy 3 DVDs. You can at least download to have a try first.

Copyright © 2005-2022 DVDSmith Inc., All Rights Reserved.