Home
>
Hide and Seek> Classic psychological thriller, good horrible movie worthy to backup
About DVDSmith
Expert Recommend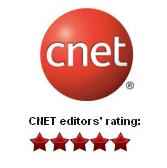 Popular Topics
Top 10 best horror movies
How to copy top 10 best horror movies - Hide and Seek with freeware DVDSmith Movie Backup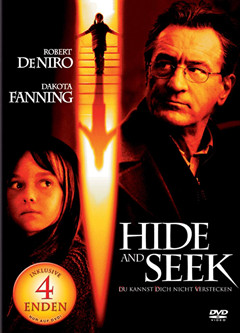 Story line:The movie began from a family's mother commit suicide accidentally, in order to help her daughter out of the shadows, the father moved away from the city, and settled in the quiet rural land. Soon, daughter met a fictional new friends Charlie, and often play hide and seek game with him, from now on a lot of creepy and strange thing appeared in the family. What else will happen? Will Charlie appear? How could the father and daughter deal with it? Will the daughter get out of the shadow?
Simple characters' relations, closed circumstance, dim light conditions, fictional killer, inconceivable truth of story and deep under theme under terror. As a psychological thriller, Hide and seek will definitely let you hold breath.
If you are a horror movie fan, this is definitely a good one you can't miss and worth to backup.
DVDSmith Movie Backup is such a free DVD backup software that can copy DVD to hard drive. You can use this software in combination with Any DVD Cloner to copy DVD to DVD, or convert DVD to popular video formats to play on popular mobile devices with Any DVD Cloner Platinum, or even edit the DVD formats and make your own movie creatively with Any DVD Converter Ultimate.
Tutorial of Copying Hide and Seek DVD to hard drive with DVDSmith Movie Backup
Copying Hide and Seek to hard drive is pretty simple. Follow the below instructions, you can easily complete this classic work.
Step 1. Insert Hide and Seek DVD in your DVD drive
Then you can find the DVD on "my computer"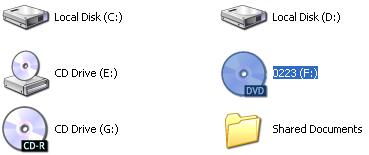 (Note: this disc named 0223 is for illustration only, the disc name will be loaded automatically according to your disc.)
Step 2. Choose copy mode
In the main interface, you can see two different backup modes, one is full disc, the other is main movie


Full disc will backup all contents from the DVD, including main movie, bonus features, and maybe some other extra video clips.
Main movie will only copy the main movie part of DVD.

Step 3. Select source disk location
All DVD drivers will be listed in the drop down list. Select the drive where Hide and Seek DVD is inserted.

Step 4. Select output folder path
Choose a disc on computer where there's enough space to put the backup files.

You can also press

button to change the output folder in the disk.
Step 5. Select Copy Method.
There are three copy methods available of copying DVD to hard drive with DVDSmith Movie Backup. The DVD copy methods are: Normal, Lowly Enhanced, Highly Enhanced. Lowly Enhanced method is usually choosed.
Step 6. Start backup
Press "Start Backup" button to start the DVD copying process.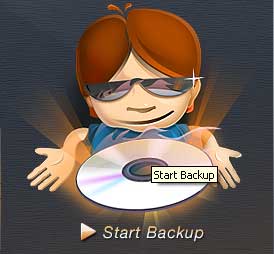 You can also press "Stop Backup" button to stop the DVD copying process.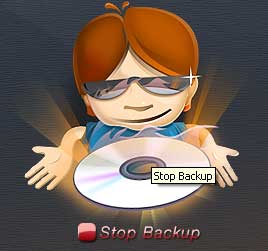 Step 7. Check the Output Folder
Once the backup process is finished, you can find the DVD folder of Hide and Seek on hard drive:
Click here to watch the video tutorial.
Copyright © 2005-2022 DVDSmith Inc., All Rights Reserved.