About DVDSmith
Expert Recommend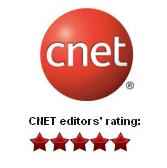 Popular Topics
Top 10 best horror movies
How to clone top 10 best horror movies - Insidious with Mobile DVD Converter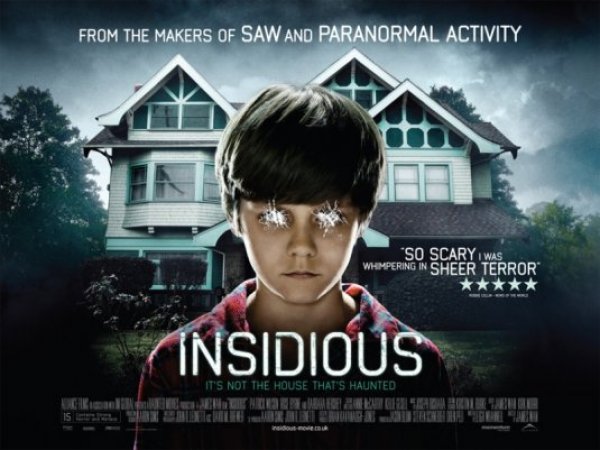 Story line:A young couple with their three children moved into an ancient Victorian style building to start on their new life. One day, their son Dale met an accident and became unconscious. Months past, no doctor can put forward a reasonable explanation to this phenomenon. During this period, many things that are hard to explain occurred in this house. They are forced to move after a series of strange events only to find that the house is not core of problem but their kids.
Different shooting angles, invisible elements under the curtain, whirly old stair, mysterious attic, multiple stage shadows, loud banging from far distances, and weird mumbling and grumbling ,blurred flashing light, strong colors and monsters symbolized strong personal feeling about the world, are essential wonderful elements of this movie.
The most ingenious and unexpected is design of ending—The director uses the pure "documentary" method, by rough and weird tonal video and subjective lens technique expresses the last terrorist element, and completes a perfect ending. Its imaginative mix of thrills and frights make Insidious a real delight.
How to copy Insidious to blank DVD?
Any DVD Cloner Platinum is a powerful software that can easily remove DVD copy protections and make a backup without quality loss in a few clicks.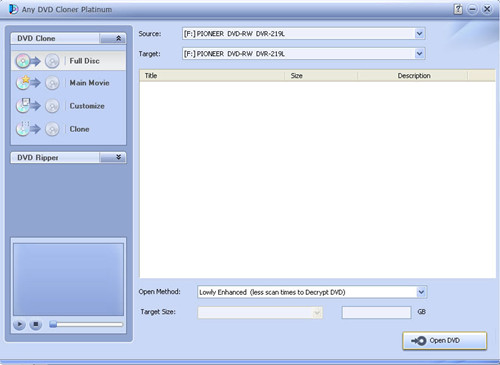 Features of Any DVD Cloner Platinum
* Remove all DVD copy protections
* Copy DVD to DVD folder or ISO Image File, burn DVD to DVD
* Customize DVD Structure to copy or shrink
* Rip and convert DVD to MP4, MKV, M4V
Click here for Any DVD Cloner Platinum Mac version- Easy to copy / burn / rip DVD movies on Mac
It only takes a few steps to complete this task. After the set-up procedure of inserting Insidious DVD into DVD burner and run Any DVD Cloner Platinum, you can enjoy your copying travel.
Step 1: Choose Open Method and open DVD

There are are three open method for choice.
It's recommended to use Lowly Enhanced or Highly Enhanced Open Method which may help you to find the exact real main movie title from a list of potential fake titles in some latest DVD movies.
Click

button to launch Insidious DVD.
Step 2: Select "Target":


There are 3 different target types: ISO Image File, DVD Folder, and Source DVD drive. If you want to clone Insidious to a blank DVD disc with only one DVD burner, select the same as "Source" - to your DVD burner.
Step 3: Click

to start the copying process.
Once the program finishes the copying process, the DVD movie disc will eject automatically, and you will be prompted to insert a blank DVD disc:

Take out the DVD movie disc, insert a blank DVD-R, DVD+R, DVD-RW, DVD+RW, and click "Retry" to start burning.
Note:If your DVD disc is not empty, the program will prompt you to erase the disc. Click "Yes" to automatically erase the disc.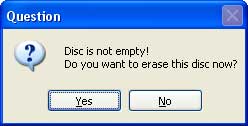 Wait for a while, then a new DVD copy is created!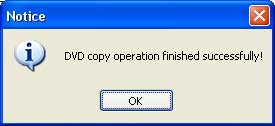 Click here for more detailed video tutorials!
Copyright © 2005-2022 DVDSmith Inc., All Rights Reserved.