About DVDSmith
Expert Recommend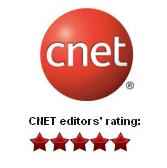 Popular Topics
Top 10 best horror movies
Easy to bakup top 10 best horror movies - The Thing with Any DVD Cloner Platinum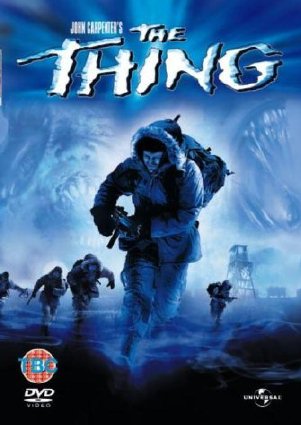 Story line:A group of American science expedition march forward to the South Pole, and encountered the Norwegians are chasing a husky, they are curious about this strange stalking action; That night, several teammates and dogs are attacked by that husky, then they found that something unidentified possessed in their teammates, but no one could make out who is normal.

With genius practical horror effects, The thing is a definitely a classic horror movie in 80th, it is also an interesting metaphor for McCarthyism.
It's a classic scary movies worth backing up.
Any DVD Cloner Platinum is such a powerful software that can easily remove copy protections and make a backup without quality loss
Features of Any DVD Cloner Platinum
* Remove all DVD copy protections
* Copy DVD to DVD folder or ISO Image File, burn DVD to DVD
* Customize DVD Structure to copy or shrink
* Rip and convert DVD to MP4, MKV, M4V
Click here for Any DVD Cloner Platinum Mac - Easy to copy / burn / rip DVD movies on Mac
How to copy/clone the thing to hard drive or blank DVD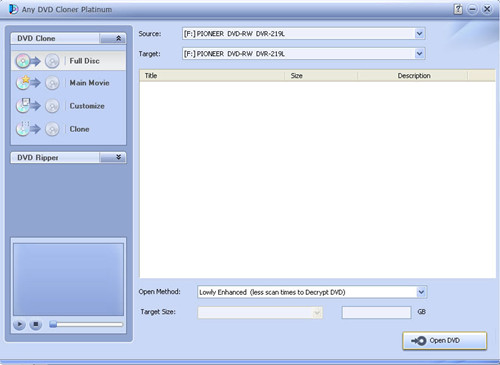 It only takes a few steps to complete this task. After the set-up procedure of inserting The Thing DVD into DVD burner and run Any DVD Cloner Platinum, you can start copying now!
Step 1: Choose Open Method and open DVD
There are are three open method for choice. It's recommended to use Lowly Enhanced or Highly Enhanced Open Method which may help you to find the exact real main movie title from a list of potential fake titles in some latest DVD movies.
Click

Step 2: Select "Target":



ISO Image File: this option will create ISO image file on hard disk;
DVD Folder: this option will backup DVD to local hard disk as folder;
Source DVD drive: if you want to clone The Thing to a blank DVD disc with only one DVD burner, select the same as "Source" - your DVD burner.
Step 3: Click

to start the copying process.
Click here for detailed video tutorials!
How to rip The Thing for playing on android devices/iPad/Xbox360?
Rip The Thing to mobile devices to watch would be a more exciting experience. Any DVD Cloner Platinum can help you to enjoy it whenever and wherever as you like!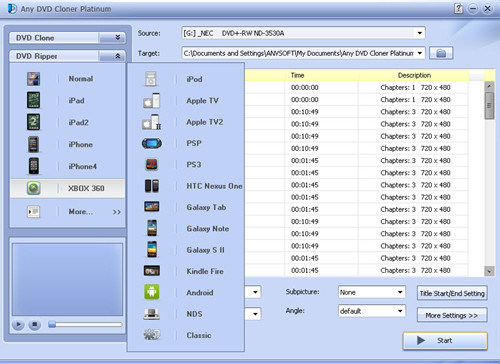 Step 1: Choose DVD Ripping mode and Open DVD.
More than 10 popular portable devices such as Samsung Galaxy Note, Samsung Galaxy S2, ipad, Apple TV, etc are listed for users to select, you can freely choose one as your like. You can also keep the default setting.
Step 2: Choose Output Folder
Output folder in "Target" , which is used to save the output video file You can use windows default document folder. Or, select DVD Folder from the drop-down list of the Target option, and browse a folder to save the converted movie.
Step 3: Click

button to begin the copying process
Click here for detailed video tutorials!
Copyright © 2005-2022 DVDSmith Inc., All Rights Reserved.